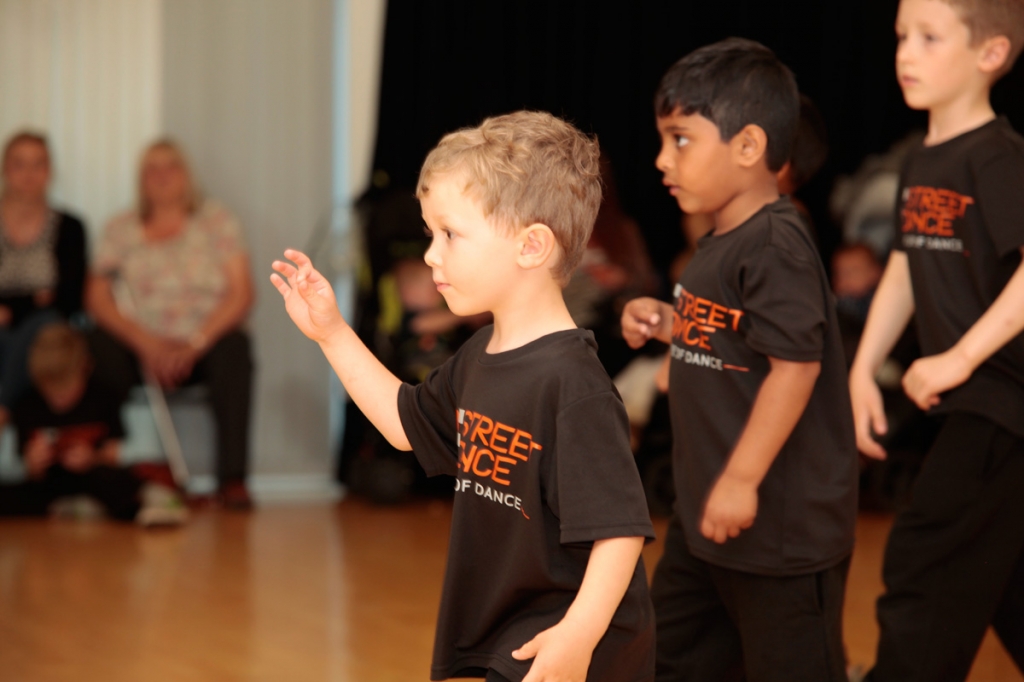 MF Dance has been formulated to improve confidence, technique, performance, the ability to count choreography in beats, learn set routines and then be graded. All dance classes are run with Pop and RNB-style songs.
MINI STREETZ
These classes are aimed at children aged 3 – 6 years. They give them a chance to burn energy and enter the world of dance in a fun but professional way. Students are introduced to dance and movement using natural body actions, such as walking, running, jumping and skipping – with skills and drills that are proven to work.
Junior Streetz
The Junior Streetz program is for children aged 7-11. It's designed to give youngsters everything they need to thrive in life, from physical fitness and confidence to improved school work and respect for others. Our award-winning Street-Dance classes are both educational and enjoyable.
Teen Streetz
MF DANCE runs two levels of Commercial Street & Hip Hop Dance Courses – one for beginners (those of us who have never danced, but always wanted to!) and a faster paced course for those of you who have danced before intermediate level.