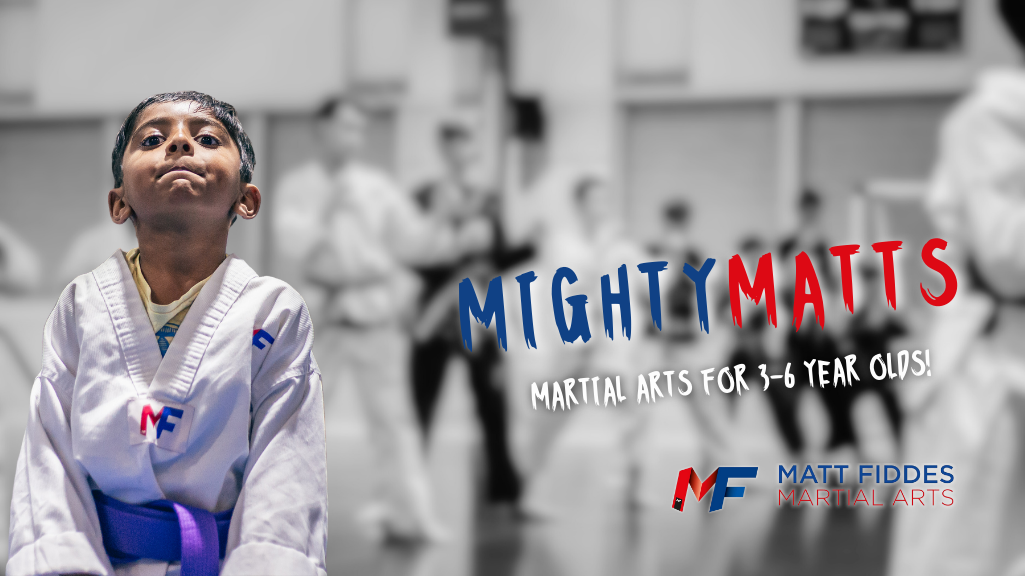 We teach the children how to develop respect and confidence, learn how to avoid strangers and pick up basic self-defence, how to avoid dangerous situations and how to defeat a bully without fighting.
Parents of our Mighty Matt's children tell us what great changes we have made to their behaviour, respect and attitude. Book online to come and see a Mighty Matts class in action and talk to other parents about what their children get from the classes.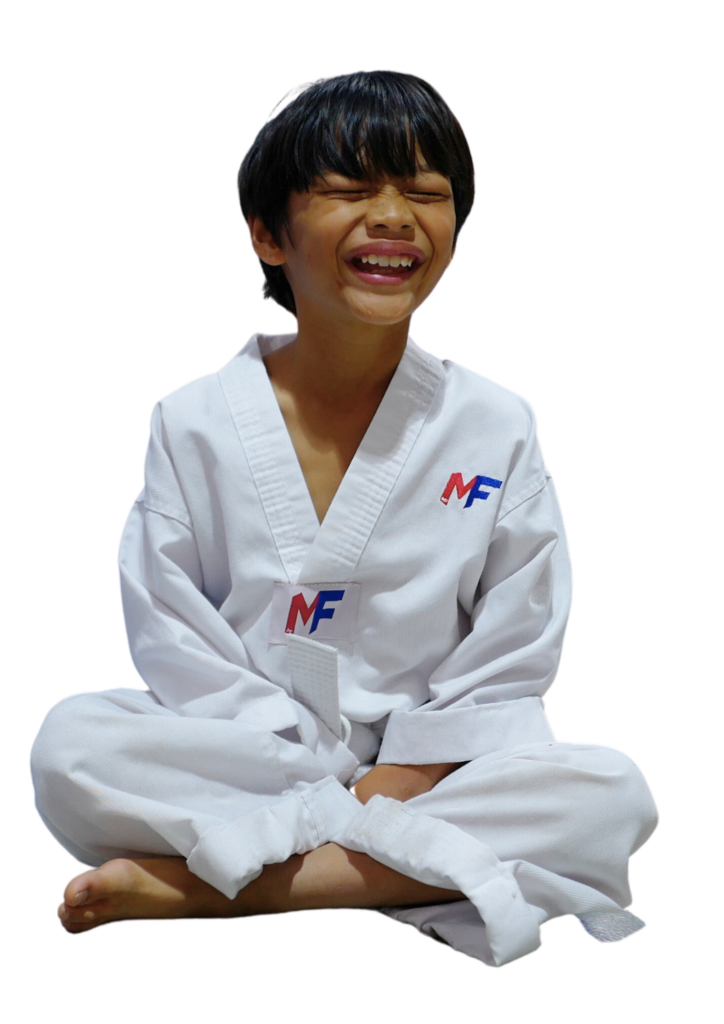 Concentration
Good Behaviour
Stranger Danger
Coordination
Confidence
Respect
Self Control
Classes are around 45 minutes long and our instructors are especially trained to teach children of this age group. All of our confidence-building exercises help to develop hand-eye coordination and motor skills. Through our philosophy of positive reinforcement, and the interaction with instructors and children, your child will develop the security and confidence to accept separation from you, be more focused and attentive, and ready for the upcoming road ahead in school.
The Mighty Matt's programme is the largest and most successful programme of its kind in the world. We have got it to where it is because we have the finest staff in the martial arts industry who are qualified and trained to teach young children. They are all DBS checked and completely committed to developing our Mighty Matt's youngsters.